"Phelix"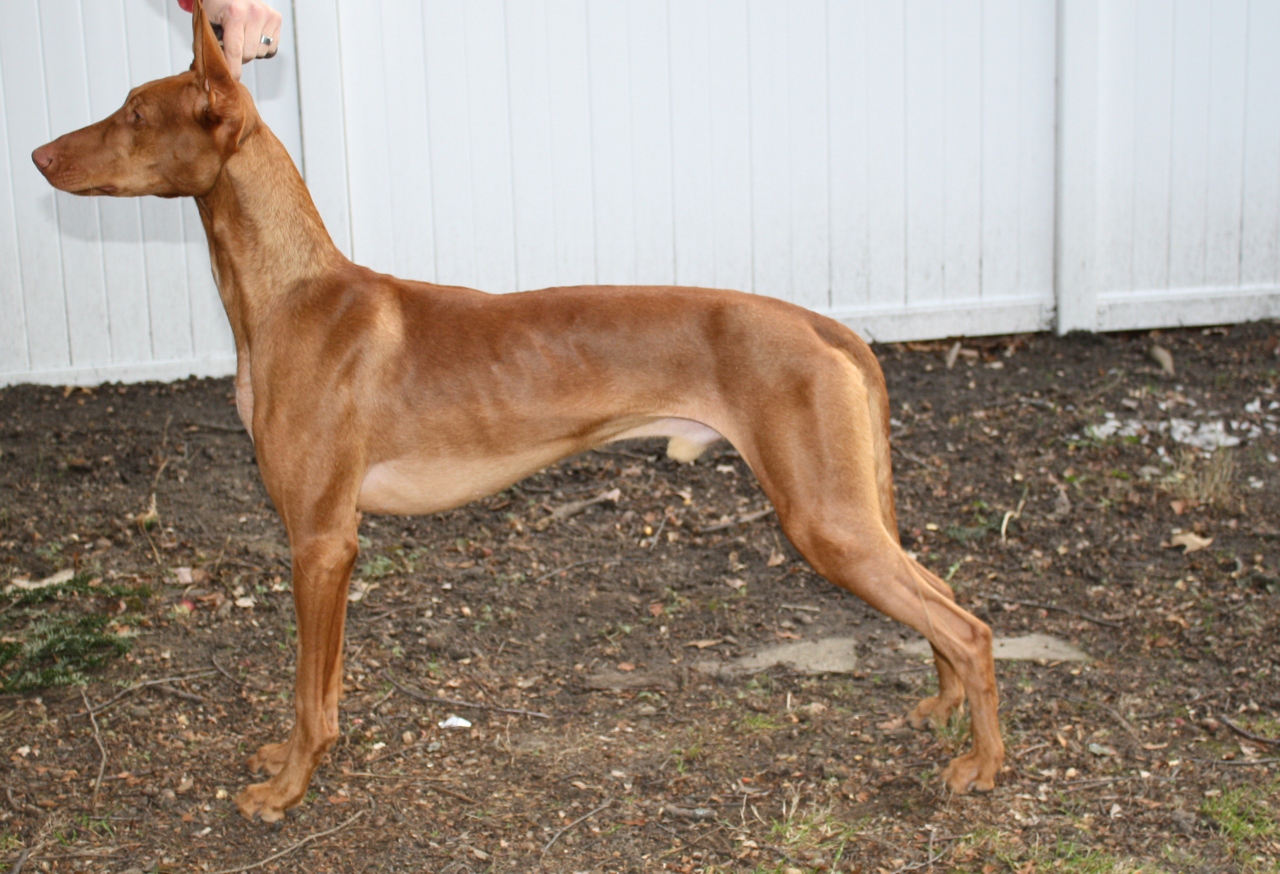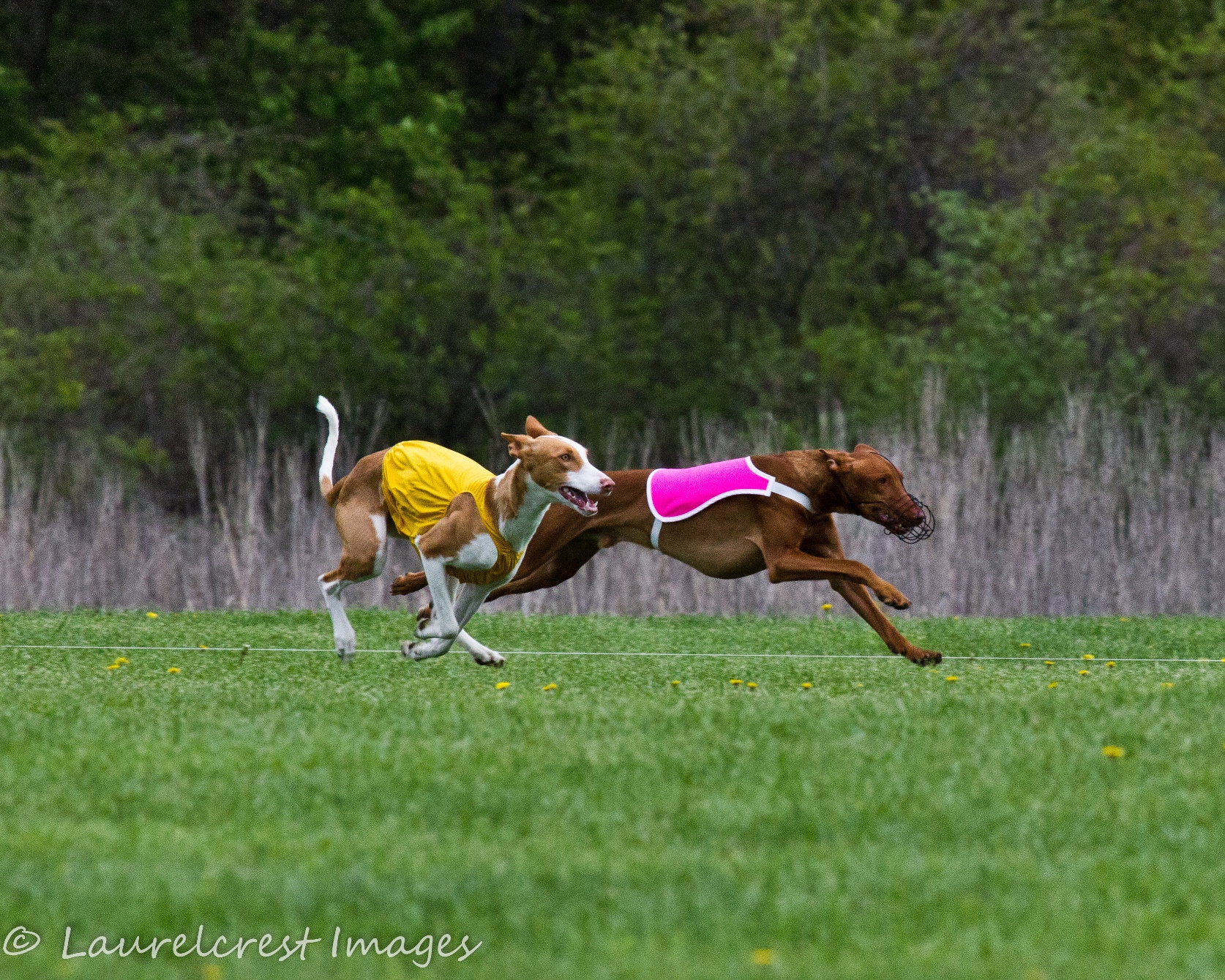 Multi-Best-In-Field, Best-In-Event, UKC Champion, AKC DUAL Champion and AKC Grand Champion
CharmedWons Heart of Freedom
RLP, RN, RL1, RL2, RL1X, W-FD/MF, CW-SR, CW-ZR1, CW-G1, CGC, QC, FCh, SC, BN
(GCh DC Hallams Busirus Ra Qena x Ch CharmedWons Blessed B)
Owner: Annie and Jake Hammer, Toledo, OH
Date Whelped - July 5, 2010
10 Generation Inbreeding Coefficient = % (n= )
6 Generation Inbreeding Coefficient = % (n= )
OFA Hips - OFA Fair
Knees - normal, no luxation
Dentition - Complete
Thyroid Level - not measured yet
Allergies - None
Height: 25.25 inches
Weight: 60 pounds
Diet - Raw (Whole-Prey Model) - 4th Generation
Vaccinations - Minimal, Titer tested except for Rabies (given every 3 years)
Microchipped - Avid Euro
Points thus far....
AKC Conformation: Champion; 22 points toward Grand Champion title (4 majors and 6 wins with Ch competition); 15 breed points for 2014.
APDT Rally: RLP; RL1; RL2; RLX1;
C-WAGS Rally: ZM1 and SR
AKC Rally: RN; Legs toward RA = 1
AKC Obedience: BN;
UKC: Champion
AKC Lure Coursing: QC; SC; FCh; 2 BIFs, 7 legs toward MC; 9 points toward his LCX
ASFA Lure Coursing: Multi-BIF, BIE, FCh; 11 bowen points; 40 points toward LCM
LGRA: 0.5 points toward GRC
Phelix has had most of his health testing done. He has OFA Fair hips, no patellar luxation of the knees, CERF Normal eyes and has full dentition.

Phelix is available at stud for approved health-tested females who are of championship quality. Health testing includes at minimum: Hips, thyroid, eyes, and patellas.

Semen has been collected and is available for future use.